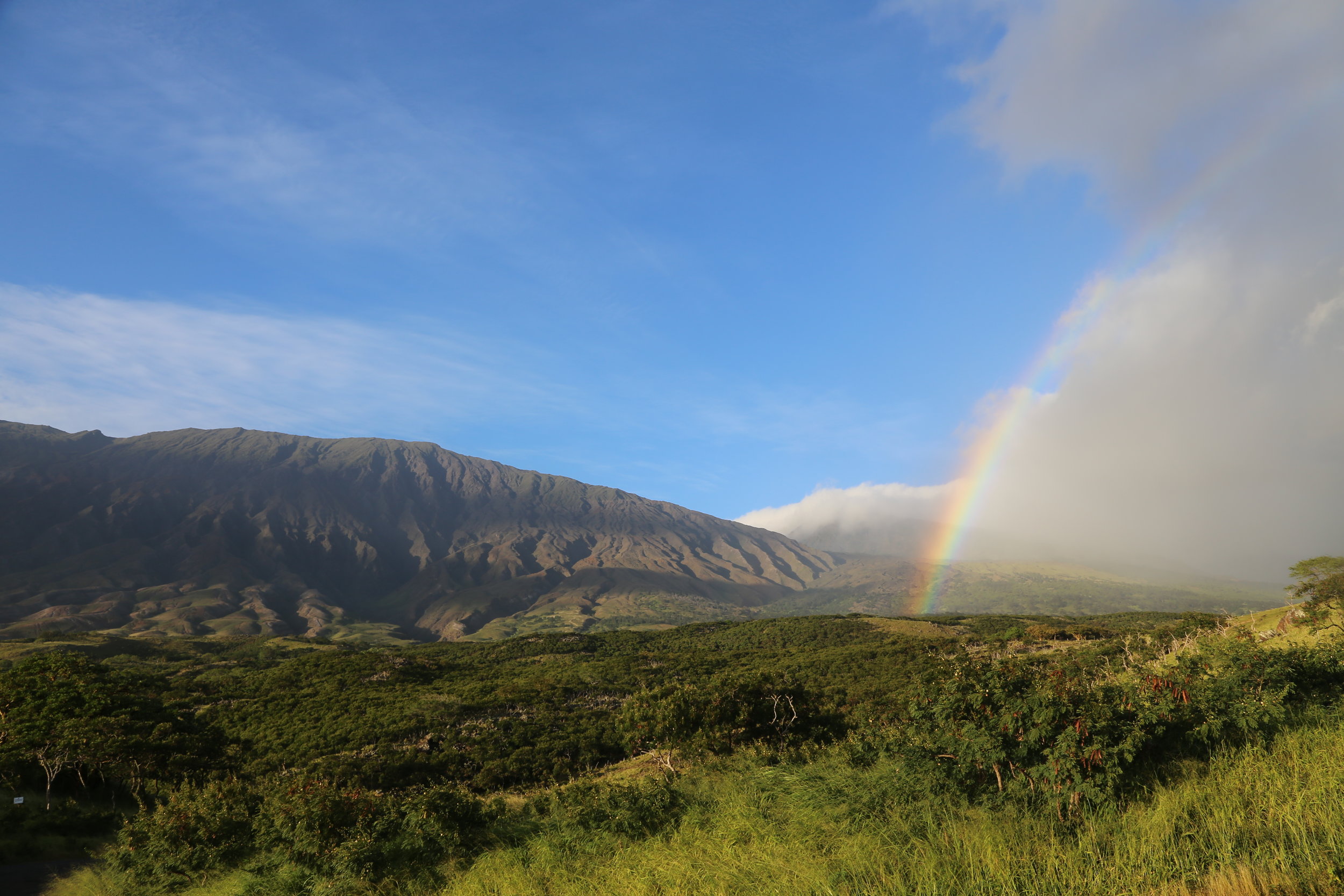 HALEAKALA MEDICINAL SANCTUARY
YOU ARE VERY VALUABLE, AND DESERVE TO BE VIBRANT AND GLOWING WITH VITALITY. LET US EMBARK ON A JOURNEY TOGETHER IN THE GARDENS OF HALEAKALA TO RECIEVE A MIRACLE OF HEALING FROM MAUI AND OUR FAMILY. WE ARE A MULTI GENERATION HEMP AND HERBAL PLANT GARDEN FAMILY. WE USE PERMACULTURE ORGANIC BIO DYNAMIC PRINCIPALS, WE TALK TO THE PLANTS AND WE LIVE WITH THE PLANTS. WE DO THIS BECAUSE IT IS A HIGHER PURPOSE TO SHARE WITH COMMUNITY,AND MAKE ALL OUR LIVES BETTER. LIVING SIMPLY, SO OTHERS MAY SIMPLY LIVE. ALOHA, AND MAHALO FOR SUPPORTING OUR FAMILY AND OUR PRODUCTS.
It all started when...
A GROUP OF HIGH SPIRITUAL BEINGS AND VISIONARY ENTREPRENEURS DECIDED TO BRING THE WORLD A NEW LEVEL OF HEALING MEDICINES. THEY CAME TOGETHER ON THE SLOPES OF MT HALEAKALA MAUI HAWAII, ON OUR CURRENT 12 ACRE FARM,IN 2011. WE BROUGHT WITH US THE ANCIENT WISDOM OF PLANT ALCHEMY, AND THE CONNECTION THE PLANETS AND STARS HAVE ON THE HEALING EFFECTS OF PLANTS. TWO AMAZING ALCHEMIST ON OUR TEAM HAVE SHARED THE ASTROLOGICAL HERBALISM AND CELESTIAL AGRICULTURE SECRETS FOR MAKING THE HIGHEST QUALITY CBD PLANTS AND OILS, USING ONLY ORGANIC GRAPE ALCOHOL AND HIGH VIBRATIONAL CRYSTAL FREQUENCIES TO STRUCTURE THE WATER,AND ELEMENTS INTO MIRACLES OF HEALING.
USING THE ELEMENTS OF PURE COLLOIDAL GOLD AND SILVER, WE CAN AMPLIFY THE VIBRATIONS. OUR TEAM HAS SPENT MANY YEARS GROWING OVER 100 TYPES OF MEDICINAL HERB FROM AROUND THE WORLD, RIGHT HERE ON MAUI AND WE SPECIALIZE IN INFUSING THESE PLANT MEDICINES WITH CBD RICH HEMP OIL GROWN TO THE PEAK OF PERFECTION. ONCE YOU EXPERIENCE THE WHOLE BODY HEALING EFFECTS OF OUR "CBDSYNERGY" FORMULAS YOU WILL FINALLY ARRIVE AT YOUR REAL DESTINATION............COMPLETE GLOWING HEALTH AND VITALITY AS YOU EMBARK ON A JOURNEY OF THE HAWAIIAN ISLANDS. WELCOME TO THE MIRACLE.
MAUI CBD